If you consider yourself to be a crafty person, you might enjoy this list of diy room decor ideas.Grab your craft supplies, and get your craft on. You will find a nice arrangement of ideas below to add a perfect touch of style and personality to your room!
1. DIY Tape Picture Frames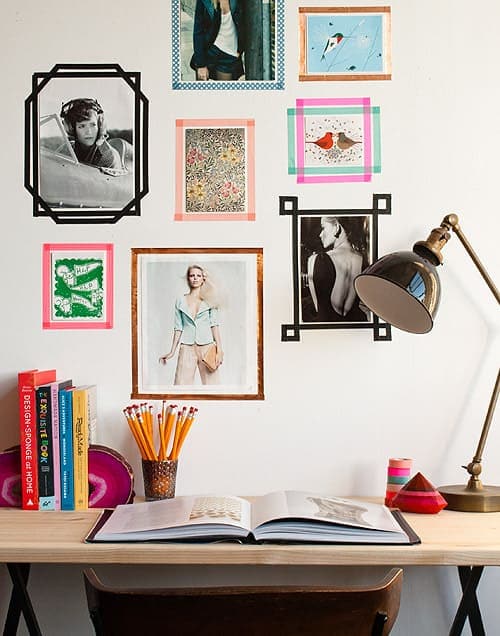 Maxwell at Design Sponge had a wonderful idea to use fun colored tape to create a frame for pictures. This is so affordable and unique, it can really add a lot of color to a room. See how to make your own tape frames.
2. DIY Typography Vase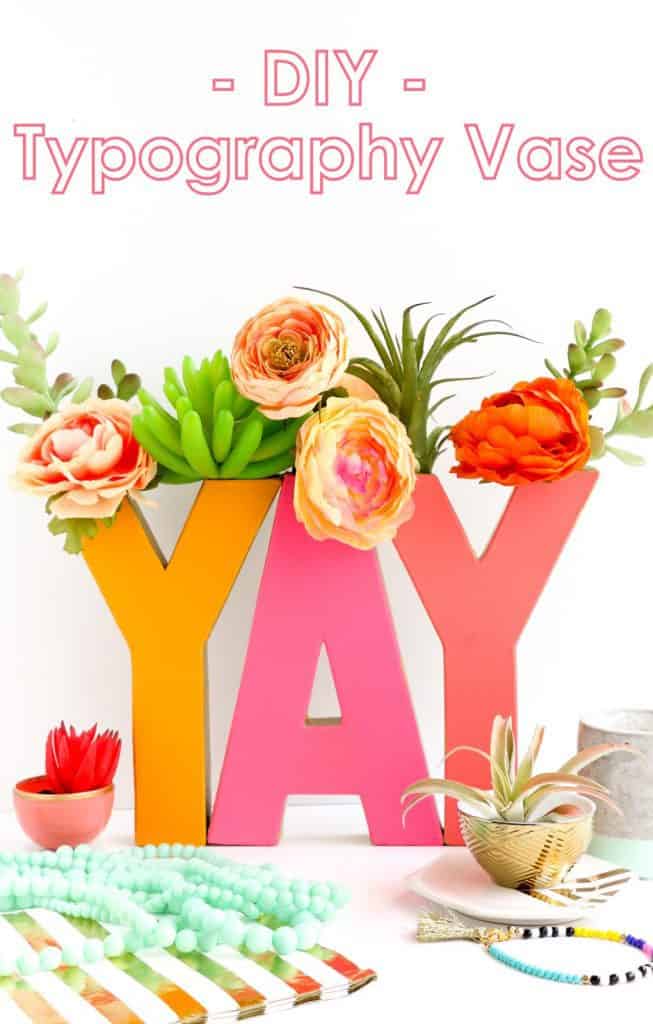 A Kailo Chic Life shares how they made this really bright and bold diy typography vase. This would be really great to display on a nightstand like they did or on a shelf or bookcase. Check it out here.
3. Chalkboard Globe DIY

Hey Hey Mandy Kay shares a great way to take an old globe and breathe new life into it. I love the pop of color from the words paired next to the black chalk paint. See how to make one like it.
4.   DIY Circle Chain Mirror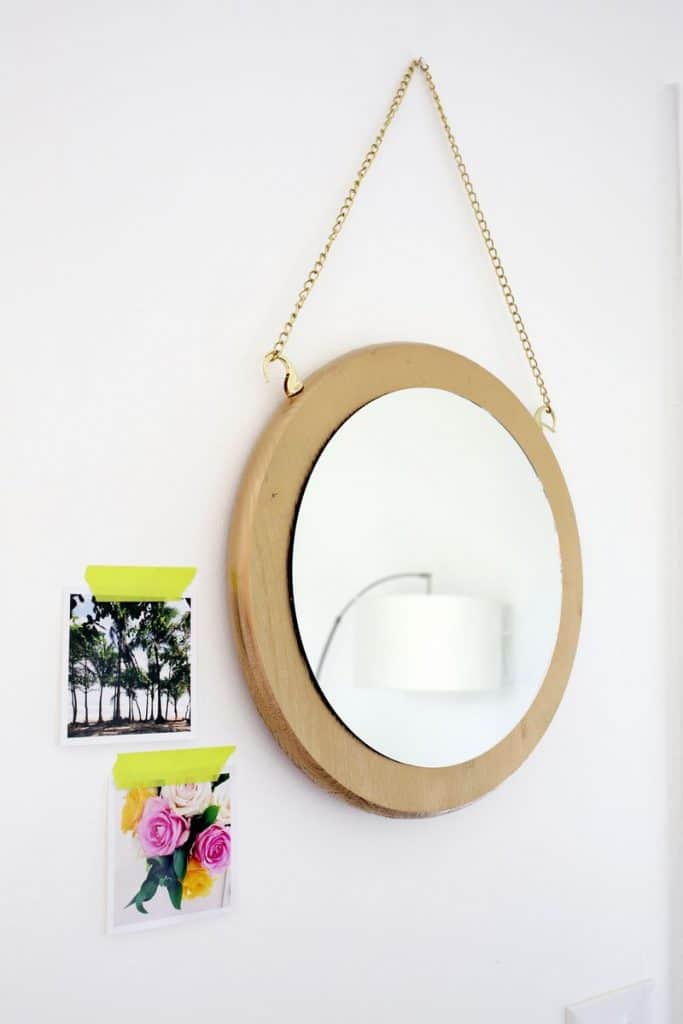 A Beautiful Mess shares how they took wood and transformed it into a hanging mirror. Making your own mirror vs buying one like this will give you nice savings. Make your own mirror.
5. DIY Storage Crate Seats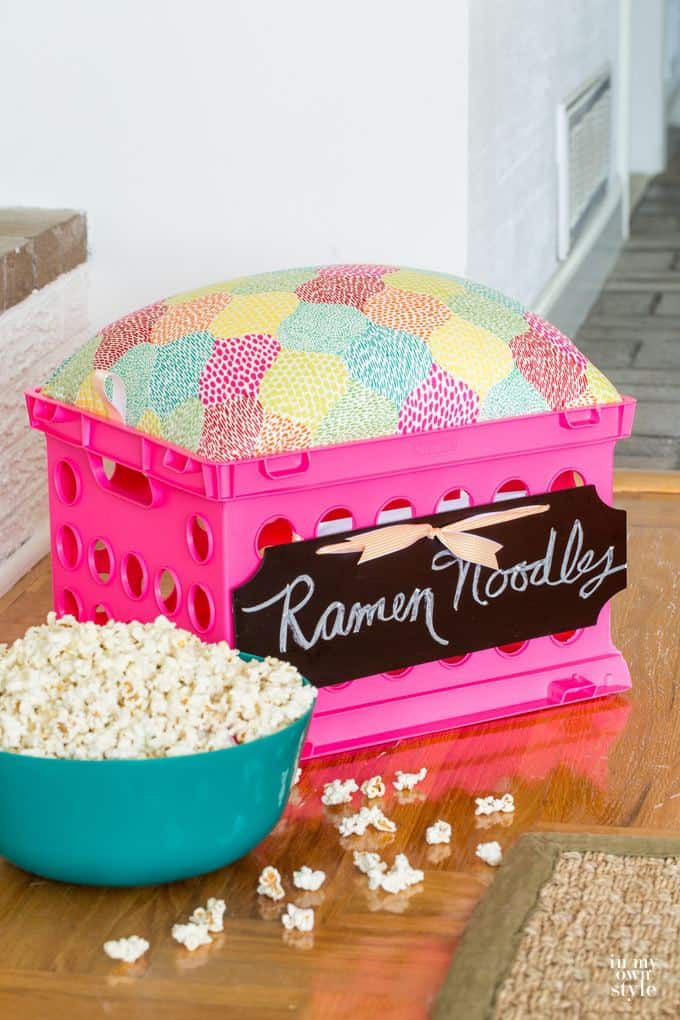 Diana at In My Own Style had such a genius idea to take these little crates and use them for seating and storage all at the same time. I think these would look really neat in your child's room, or a game room/playroom where you want extra seating. See how easy they are to make.