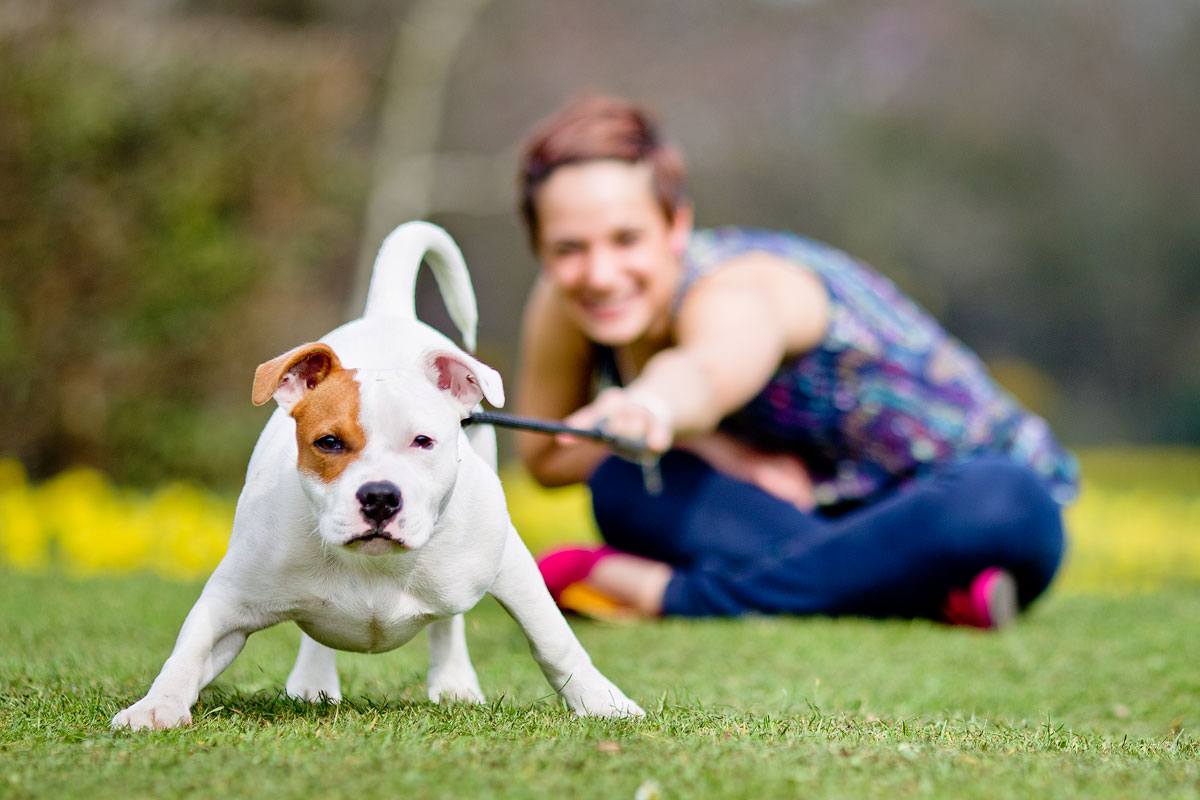 Having added a dog as a family member is one of the best experiences anyone can have! Likewise, this involves some extra responsibilities towards the dog and the community you and your dog live, too.
Saying that neighbors would not be ready having a dog in the neighborhood that is a source of problems for the community. As the owner, you are the main person in charge of taking care and accurately teaching your canine the way to behave and adapt into humans' world.
DOG ROLES, RULES AND ROUTINES
These responsibilities must be wisely and systematically organized and offered, giving the dog all the necessary care and leading in a simple fun and enjoying way.
Do not ever forget that dogs are man's best friend, and we expect that 18 following Rules of advice for you as a dog owner will make your relationship with your dog, one of the best in your life.
Enhance your bond with your beloved animal by establishing roles, rules, and routines as follow:
1. KEEP THE DOG CLOSE BY
Your dog's lifespan is too short (10-13 years) and he has no one to take care of him but you. Make sure to show that you are ready to be there for the dog anytime he needs your attention, support, protection, and love.
2. SHOW LOVE, ADORATION, AND RESPECT
Consider your dog a child who expects to get the necessary signals of love, support, protection, and respect from his dear parents. Do not ever try to overcome the necessity of your canine for support and love, by disregarding his calls to play, walk, or by leaving him behind. Remember the fact that you have your family, friends, a job, a hobby – while your dog has no one but you and you are his priority.
3. WALK AND EXERCISE YOUR DOG DAILY
A cheerful dog is a dog of a healthy mind and well worked out the body. Think of getting your dog for a walk and run daily, so he can keep his unneeded energy away and get his muscles working, in the meantime discovering new localities, meeting new people, dogs, and animals. Is not very uncommon when your dog does not want to walk. Keep exercising.
4. SOCIALIZE YOUR DOG
A dog that is not suitably socialized is prone to become bored stiff and unhealthy. The dog is absolutely a social being, enjoying a lot meeting other people or animals and sharing a little time fun with them. Get your dog to the park more often and offer him the opportunity to interact with others (new people or animals) freely – but only when you feel your dog is not offensive towards strangers. Play with your Dog and keep your dog as happy as you can.