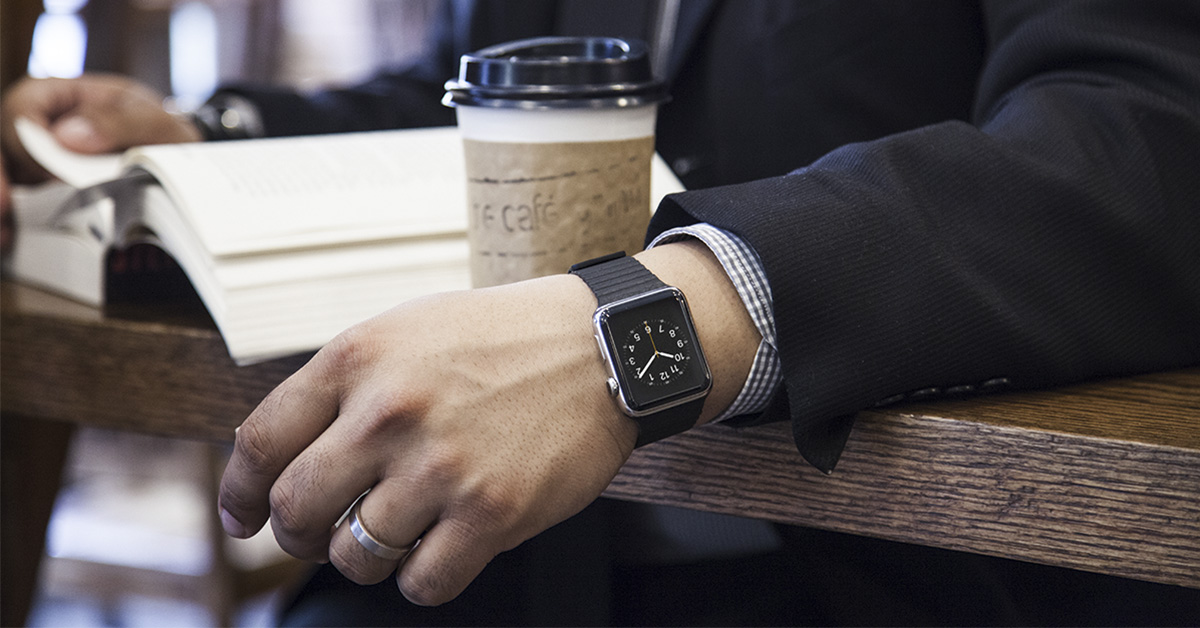 The release of the Apple Watch 3 has come with major improvements where iPhone owners will no longer have to use their smartphones to do basic tasks. Running the latest WatchOS operating system, the Apple Watch 3 is by far one of the best smartwatchesyou can't miss to put on your wrist in 2018. Although this watch is designed with a fancy look with amazing features to enjoy, most users have been left with one major question—which are the best apps for my new Apple Watch 3?
Now, to ease the pressure, developers have taken the ball to their side by designing apps that will equip you with everything you'll need to gain full control of your watch as well as your iPhone without having to retrieve it from the pocket. With that being said, this article will proceed to highlight 10 best apps for your Apple Watch 3.
The list of the 10 best apps for Apple Watch 3
1. RunKeeper
Are you an athlete or a cyclist? Well, one of the best Apple Watch 3 apps to consider is the RunKeeper. A well thought-out app with multiple features to utilize, the RunKeeper features a super-smooth user interface that lets you slide through the options pretty easily. This app comes with a strong GPS signal that tracks your workouts, a map, Bluetooth connectivity, and a pause/resume feature that lets you rest between various workouts. With an options to pair with your iPhone and choose which battery to drain, the RunKeeper is a must have app for new Apple Watch 3 users.
2. Sleep++
Another app you can't miss to have on your wrist is the Sleep++. As one of the most popular apps in the arena, the Sleep++ uses its motion tracking capabilities to track how long you have been sleeping. The app features a start and a stop button as well as a chart to display your sleep patterns. To ensure that you get the best out of this app, simply notify the app when you're sleeping and the rest will be taken care of while you rest.